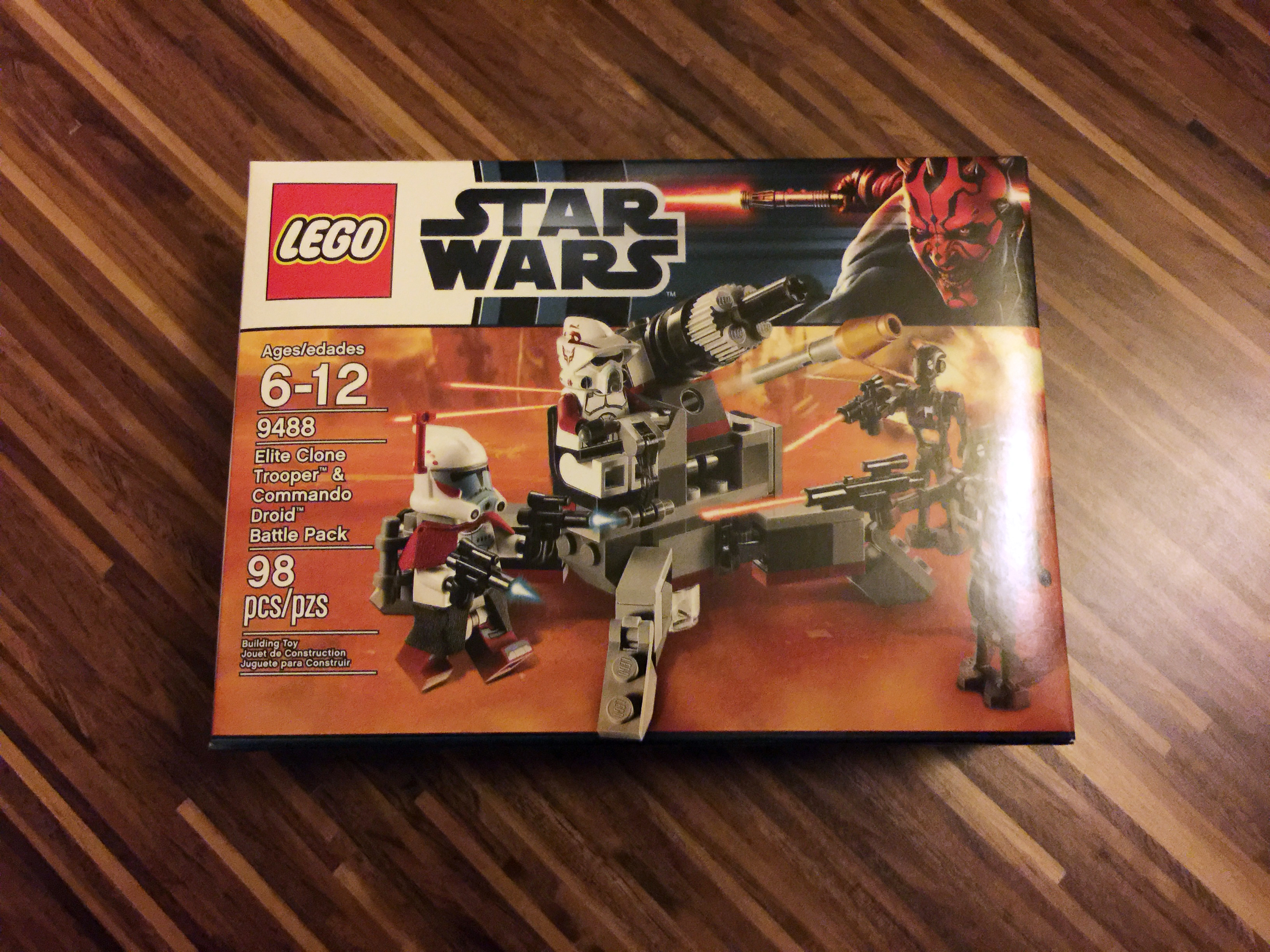 We're in the home stretch! Day 8 of our 12 day giveaway sees one copy of 9488 Elite Clone Trooper & Commando Droid Battle Pack up for the taking. Send me an email at giveaways@fbtb.net with the subject line Long set names are long. Standard giveaway rules apply. You have until 11:59pm December 8, 2015 to enter. Good luck!
And the winner of yesterday's Friends four-pack of sets is:
Darren Grabowski of Lewisville, TX
Congratulations, Darren! Thanks for being a reader!