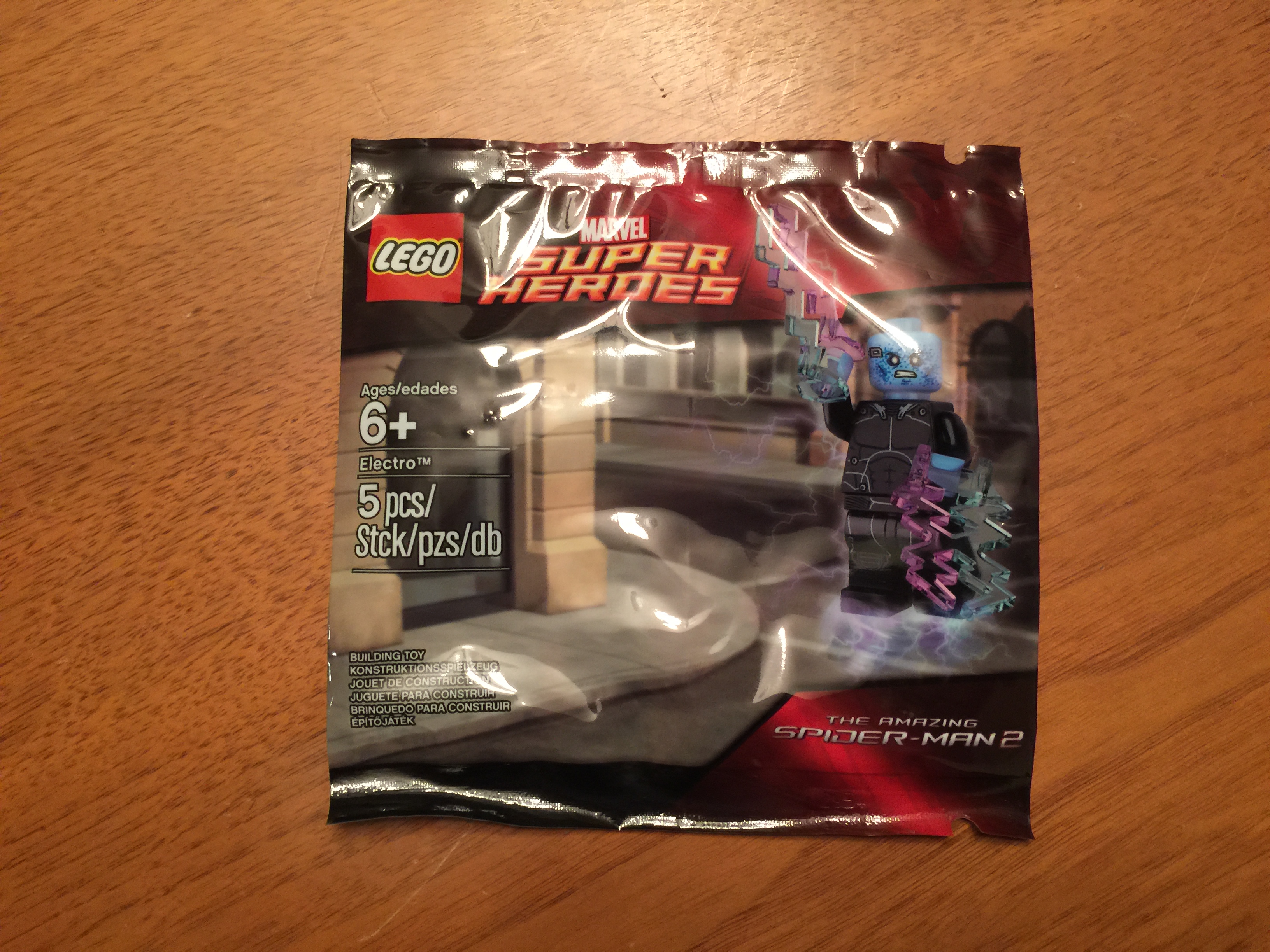 Update: Forgot to mention this, though it should go without saying, only one winner will be chosen at random since I only have one of these to give away.
Alright, it's a new month, a new year, with new opportunities to do things better, faster, stronger. Or something like that. Anyways, I'm restarting the monthly giveaways and to kick things off all proper like, I'm giving away an Electro polybag shown above. I was sent a couple of these as a Christmas gift and I'm paying it forward and giving one away to one lucky follower. All you have to do is send an email to giveaways@fbtb.net with the ELECTROCUTIE FOR ME as the subject line to enter. Standard giveaway rules apply. I know it's been awhile since we've done this, so please take the two minutes it takes to familiarize yourself with the rules. Failure to comply will just have your entry end up in the trash. Entry period starts now and closes 11:59pm Pacific Time Sunday January 11th.
Also, it's probably a good idea to like us on Facebook and follow us on Twitter. There's a good chance I may do giveaways solely on those accounts and not mention it here. Just saying.
Good luck!