Two laps down and one to go, not a whole lot of position changes in the second circuit... but now's your chance to help your favorites in a different way - by sabotaging the competition while they make a pit-stop! This special poll is all about dirty tactics and trying to knock the competition out of the race - or into a rocky outcropping for a nice big explosion.
In this poll you are voting to take points away from other racers!
(Now you
really
don't want to be voting for yourself!). You've all got three votes to dish out the pain! Pick your least favorite pods and
these votes will be subtracted from their progress
before they start the final lap... Here are the current rankings:
1: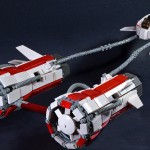 2: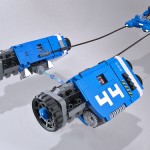 3: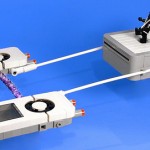 4: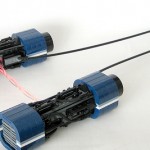 5: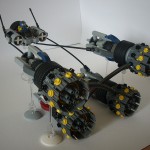 6: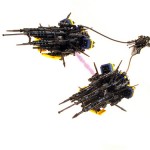 7: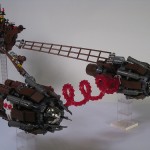 8: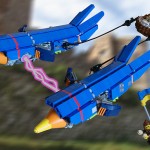 9: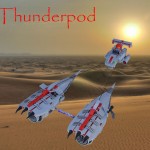 10: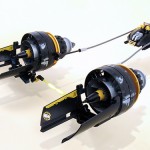 11: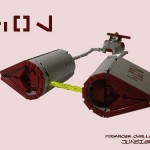 12: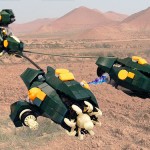 13: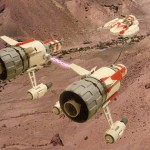 14: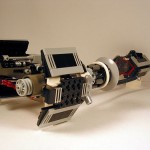 15: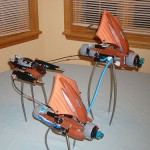 Crashed in lap 2: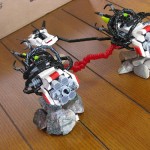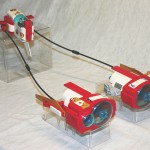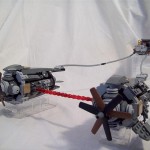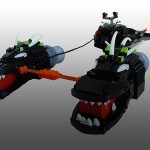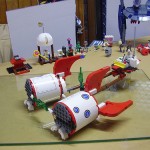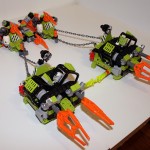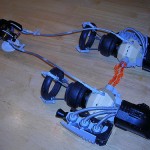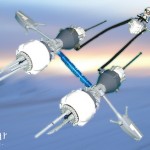 (There was a tie for 16th place and they actually ran into each other... so we had 8 drop out instead of 7!)
This is a special one day only chance - The final lap will be voted on Saturday and Sunday.
(*Please don't take this round of voting personally, it's just a fun way to spice up the polls and make it feel more race-like. Maybe your pod just looks like it will make the biggest fireball!

)