The elimination round is over and it's time to start the race! The podracers below are ordered by the rankings from the qualifying races, but this lineup does not reflect the final ranks at all... who knows who will survive and who will crash and burn. It's a treacherous course and we have some fierce competitors. This is only the first of three laps (each lap pertaining to a two day forum poll) - and in each lap you will have FIVE votes to pick up to the five best entries. Their progress is completely up to you - the forum members. Each pods progress will be the total votes it's received through the course of the three lap race, and this will determine the winners in the end.
To mix up the votes,
in this first lap you are to pick the five "best built" podracers.
That way we're not just asking for your favorite three times in a row. You can figure out what exactly "best built" entails.

Oh, and one last detail: because of how dangerous the course is it's expected that
the 7 pods ranked the worst won't make it to the second lap!
So be careful out there, and start your engines!
1 :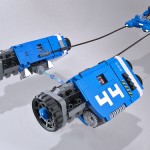 2 :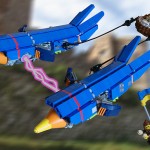 3 :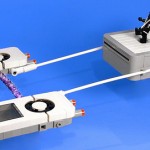 4 :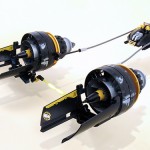 5 :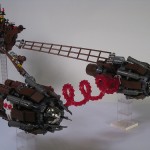 6 :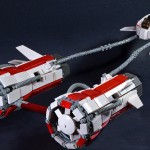 7 :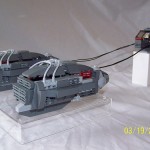 8 :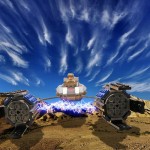 9 :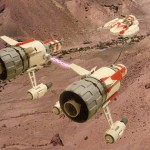 10: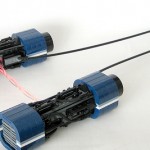 11: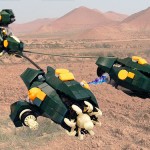 12: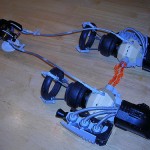 13: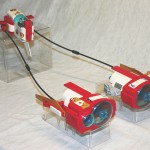 14: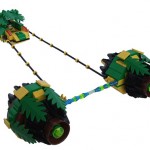 15: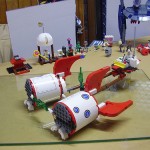 16: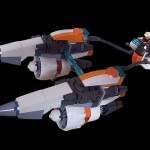 17: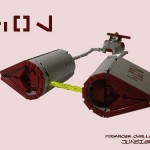 18: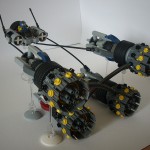 19: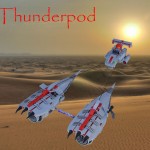 20: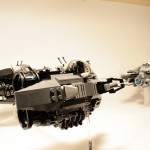 21: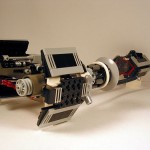 22: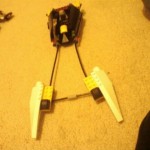 23: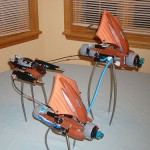 24: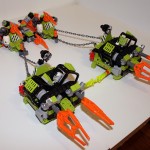 25: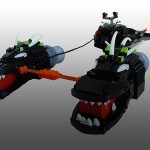 26: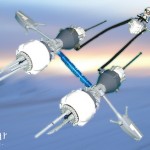 27: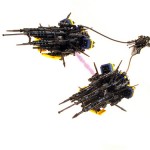 28: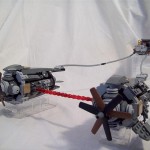 29: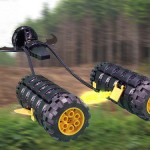 30: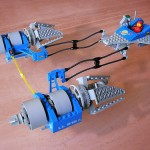 31: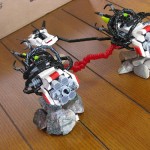 (We had a tie for sixth in one of the qualifying polls so we've got 31 racers instead of 30).
This poll will end Tuesday night, around 10 or 11 PM PST.