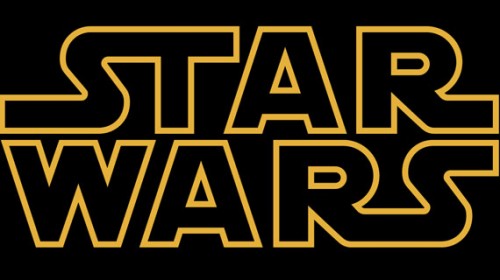 StarWars.com has dashed some of the rumors and speculation on delays for the next installment of Star Wars by announcing that Episode VII will open worldwide on Dec 18th, 2015. For the especially nerdy among us, this is significant for a few reasons...


Every Star Wars movie ever released has opened in May


They just change scriptwriters, which would say shooting isn't anywhere near ready to start


Christmas release dates always kinda stink for the common movie goer


This now happens well after Celebration VII (scheduled for April of 2015)


So, on one hand, we're breaking tradition on the release times. On the other hand, this probably means that Episode VII will be competing with early-release Oscar films and whatever terrible holiday movie Tim Allen is in in 2015. No matter what though, I'm willing to bet there's at least one person that's already waiting in line somewhere to buy tickets for this.
---
Permalink:
http://www.fbtb.net/2013/11/07/ive-got-a-bad-feeling-about-this-episode-vii-opens-dec-18th-2015/