So, this popped up recently over on EB and I couldn't find any posts regarding it here in the license forum.
Apparently someone has gotten his or her hands on what appears to be a LEGO official War Machine minifigure, possibly belonging to one of the Iron Man 3 sets scheduled for release later this year. The figure doesn't seem like its a custom, to me at least. These images are from a Flickr account photostream named -Nick Harro. The images are originally from an eBay auction.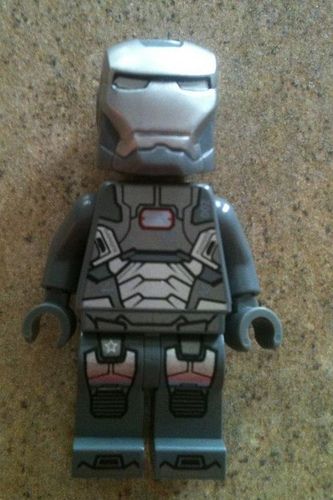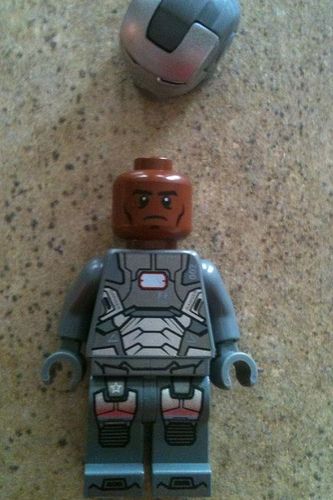 Feel free to comment or speculate. And if this belongs in a different forum, please move. Thank you.
~ Axels