Solo wrote:

Rules:

- Build a star wars vehicle, starfighter, or capital ship in microfig scale.

- If the normal vehicle has an enclosed cockpit, your micro vehicle must have an enclosed cockpit. If the normal vehicle does not have an enclosed cockpit, your microfig vehicle should not have an enclosed cockpit.
Question on scale. Lego mini figs usually aren't to scale to there ships and it gets worse the bigger the ship. For example the midi scale falcon I believe would be to small for it to be scaled to micro fig size. It would almost need to be twice as big.
If some one builds a Corellian Corvette, lego's 10198 Tantive IV comes close to microscale.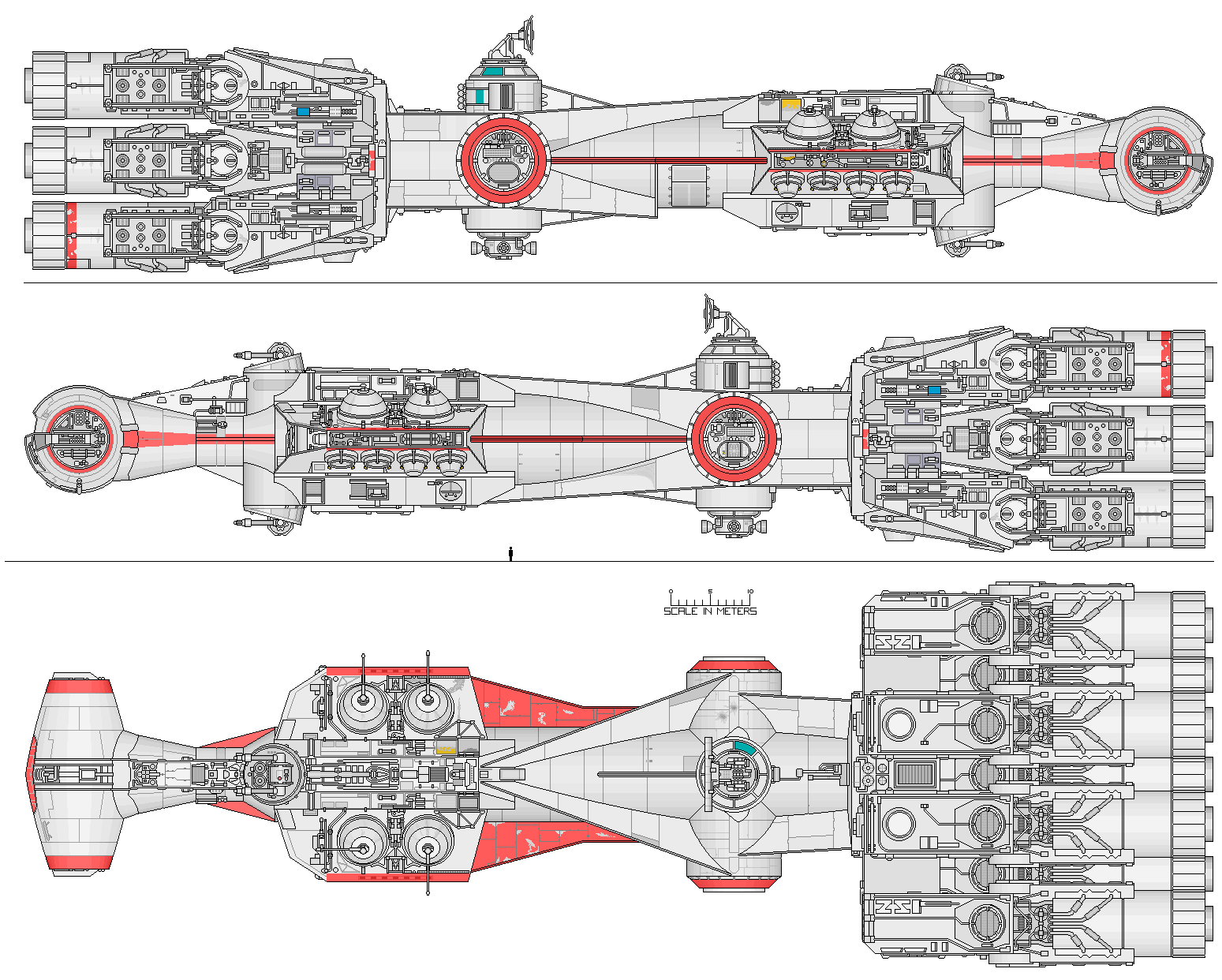 http://deckplans.00sf.com/Marincic/Marincic.html
Is that the size you have in mind for these figs? Because if you build a star destroyer or frigate it gets worse. This thing is huge
http://mocpages.com/moc.php/175408
and I don't think it meets the rule requirements. Basically for cap ships are you looking for a bridge to be able to handle 16-20 officers? Or is it ok to just build a small cap ship and have a micro fig fit into it some where?