Hi All !
Here is my last work on the super heroes theme.
This moc will be my entry for the EB lego Batman contest.
This creation is directly inspired by the second opus of Tim Burton : Batman Returns.
I've tried to catch all the most important scenes of the film into a 32X32 diorama.
(give your browser a minute, the pic is a animated pic

)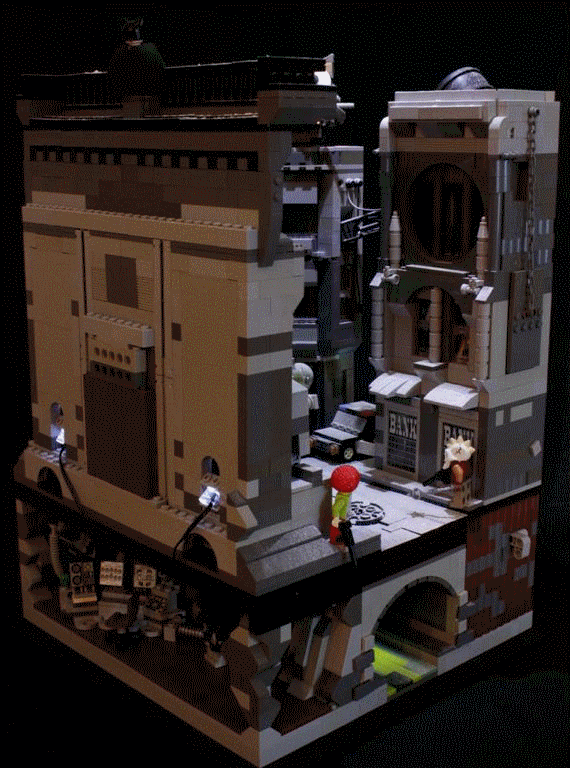 Here is a link to the Gallery where I've host orignal pics from the movie that inspired me
http://legomaniac.canalblog.com/archives/2011/11/14/22673291.html
If ever you have any suggestion to the way to present this creation on EB it will be great.

Waiting for your comments !