Apparently the LEGO Ninjago Movie Released Today

Posted:
Tue Dec 19, 2017 6:56 pm
I'm not certain what it says about a movie when the DVD and Blu-ray release date escapes the notice of the entire staff. It's probably a bit worse when it's the latest of the theater-release LEGO movies. Turns out the LEGO Ninjago movie came out today, a fact I learned while at Target picking up Dunkirk. Links to the movie on Blu-Ray, DVD, and Digital through Amazon are below.
[caption id="attachment_43970" align="aligncenter" width="320"]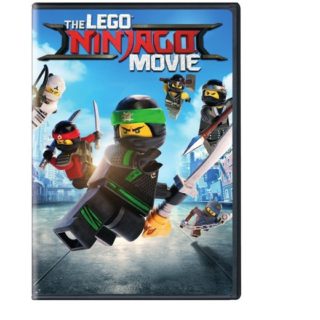 DVD[/caption]
[caption id="attachment_43968" align="aligncenter" width="320"]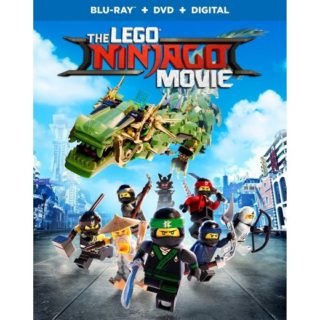 Blu-Ray + DVD + Digital (
4K
and
3D
also available)[/caption]
[caption id="attachment_43969" align="aligncenter" width="216"]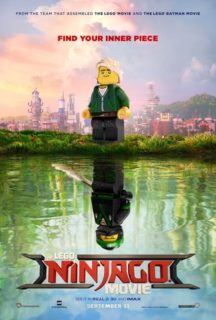 Digital[/caption]
---
Permalink:
https://www.fbtb.net/the-lego-ninjago-movie/2017/12/19/apparently-lego-ninjago-movie-released-today/