Wasn't exactly sure where to put this because it is not official lego but if you are looking for Game of Thrones characters, they are being made and pad printed not decals.
http://www.etsy.com/listing/153573834/s ... ustom-lego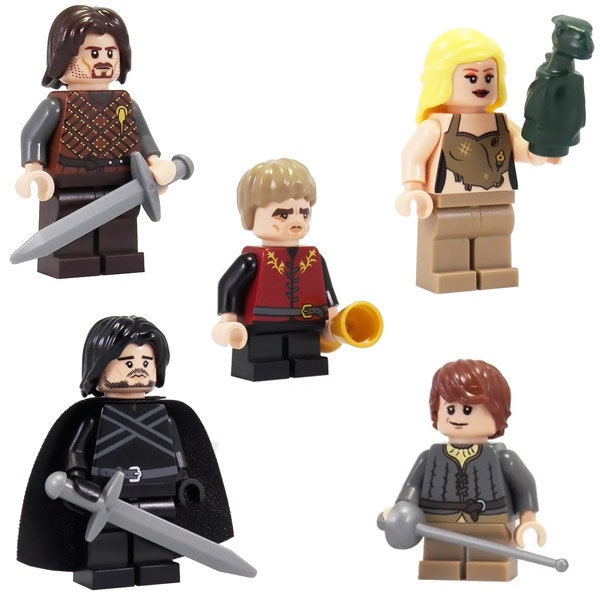 I don't mean to be plugging this site, I have no idea who it is. Just providing information.