A Jedi Councilman in ABY 998, Azor Liulan was a master of the ways of the Force. He upheld justice and the Jedi code throughtout the galaxy and mastered the art of fighting with his two unique lightsabers.
This was mainly a way for me to kind of show off two of my old custom lightsabers, and a fun purist body to make (except of course the modded kama). I sharpie'd the lightsaber handles. I got mixed reactions on the body, but everyone so far has liked the sabers. I wanna see if I can get some feedback.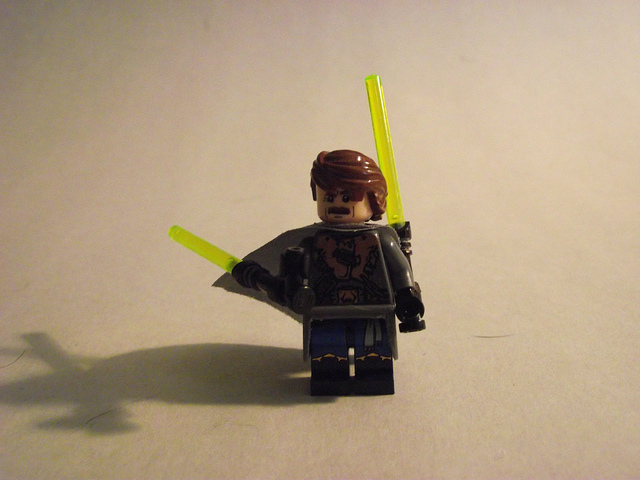 Lightsabers alone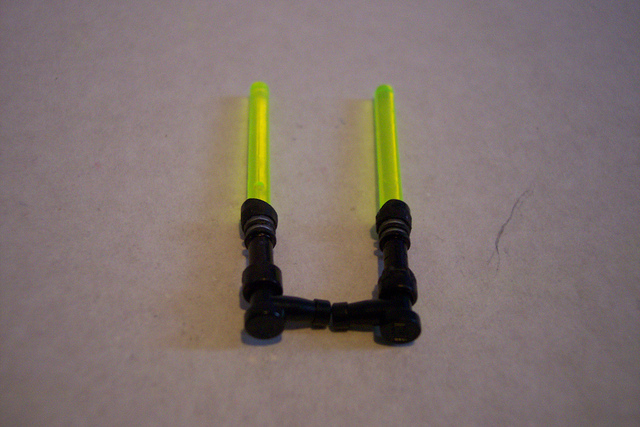 My flickr
Made this a while ago, haven't been on in a while so I thought I'd post it. Remember this was mostly just to show off the lightsabers.