Hi,
I have finally built my first MOC. And that is on the theme of Hayao Miyazaki's beautiful film My Neighbour Totoro. I started out in LDD but have at last bought all the pieces needed to build it in physical form. The large Totoro (Oh-Totoro) is built to approximately minifigure scale where I plan to include both Satsuke and Mei (the two sisters) as minifigures. I have plans to make a small scene maybe based on the film poster image but maybe also containing the two smaller Totoros (Chuu-Totoro and Chibi-Totoro) but those are harder to get good due to their smaller size. I also plan to build multiple versions of Oh-Totoro in different poses. And maybe trying to make it a bit articulate where you could move the ears, feet and tail perhaps. A lot of thing to keep on experimenting with. But I will certainly appreciate your feedback on my first prototype so here comes the images: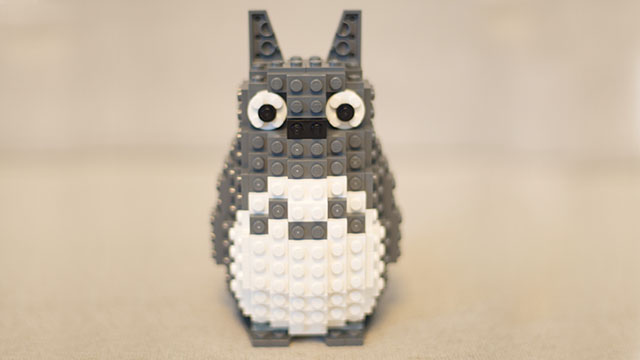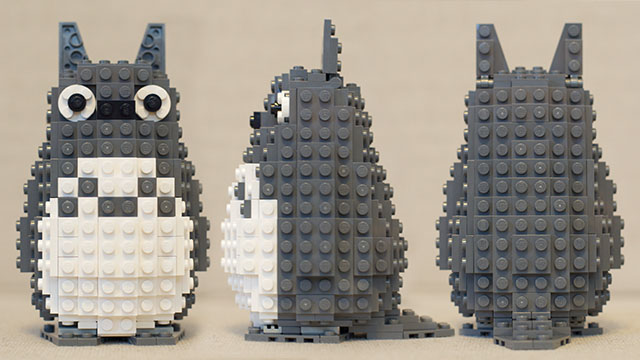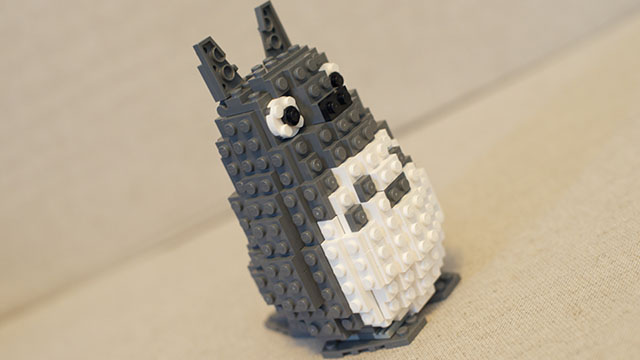 Thanks to sherrycayheyhey for her LEO ball tutorial (
http://www.instructables.com/id/How-to-Make-a-Lego-Ball/
).
And previously in a ruse of hubris I also submitted my project as a LEGO CUUSOO project. So if you like it please consider voting for it:
LEGO CUUSOO My Neighbour Totoro
Regards,
Johan Israelsson