Hi,
this is a little diorama for Xmas...I use "diorama" because I hadn't much time to design my own toy shop and imperial shuttle...maybe next year.

At least, I changed the toy shop roof for a better blending with the snow and I added some lights for holiday nights...

Actually, I'm quite jealous of Darth Vader, who can have an imperial shuttle full of lego for free...but personally knowing the emperor must help...

Happy Christmas All !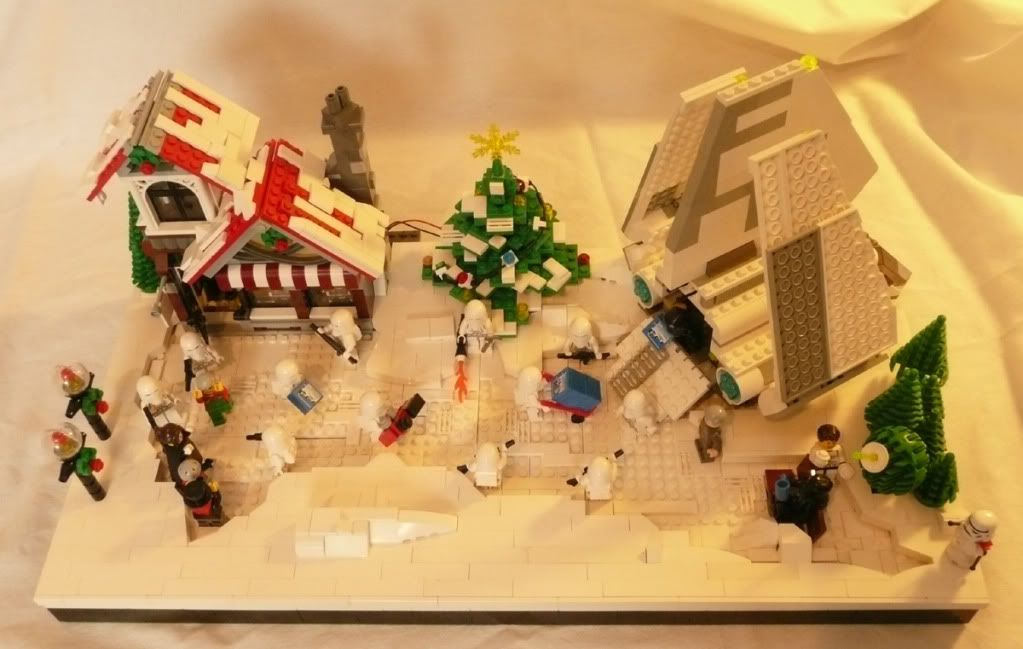 A troopers find a great solution to clear the snow off ...
Of course, some people won't be happy ...
the boss ...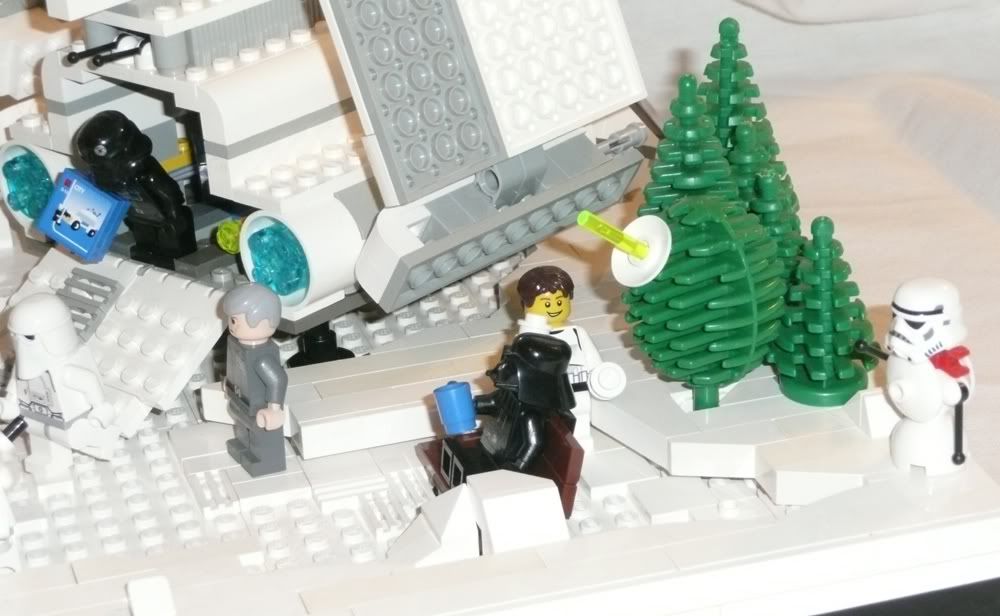 By night ...