Hi all !
I'm very pleased to join FBTB and thanks a lot Solo to answer and resolve all my connexion problems.
I do not find any post for presentation but I think it wil be better to know some things about me.
I'm french (please excuse my poooooorr english), 35, maried and 2 kids : A 7 years old boy and a 2.5 years old girl.
I played lego when I was young from 6 to 15.
I start playing lego with my son in 2004 and now he's totally addicted and we've got a lot of bricks at home.
My daughter is also a lego-maniac and already start to build)
I am especially a mocer, I only buy sets for parts instead of 3 or 4 SW models for my son. (Death Star, Venator, Drophip....)
I'm mocing everything instead of trains (I can't stand trains....). I do not have special category. Even if my son is a SW fan, I also moc city or super heores...
my flickr :
http://www.flickr.com/photos/lego13maniac
my family blog :
http://legomaniac.canalblog.com/
I'm moderator on a french forum called Brickpirate.net and the manager of the L13 contest.I'm also member on EB but do not have time to comment a lot.
I would like to thanks buriedbybricks to blog my "Gotham City" here and also thanks all redactors of FBTB blog, it's really well done.
I'm also here to participate to contest and to join the mocmadness 2012 maybe ! But for this moment, let me present you the new car of batsy for the "Wheel of Justice" (I enjoy all contest as you can see)
This car has been made in the way to be used in a movie between the last chapter of the 90's and the first opus of Nolan : a mix between the batmobile old school style and the Tumbler.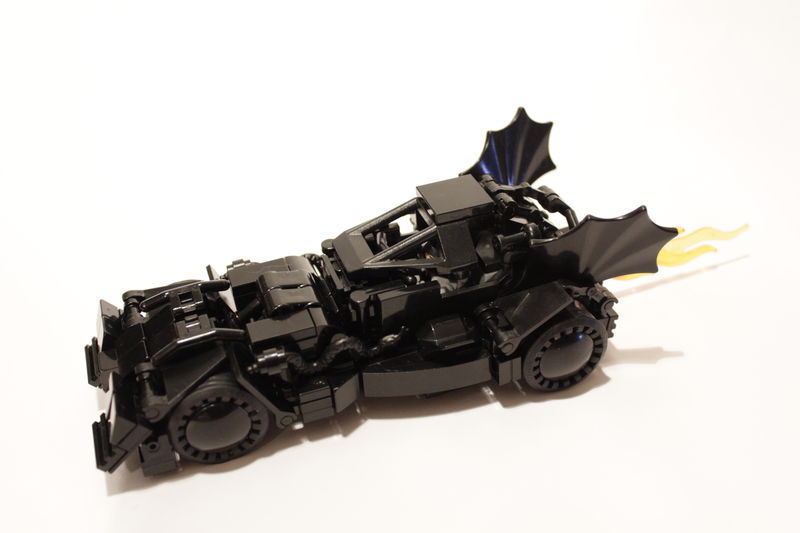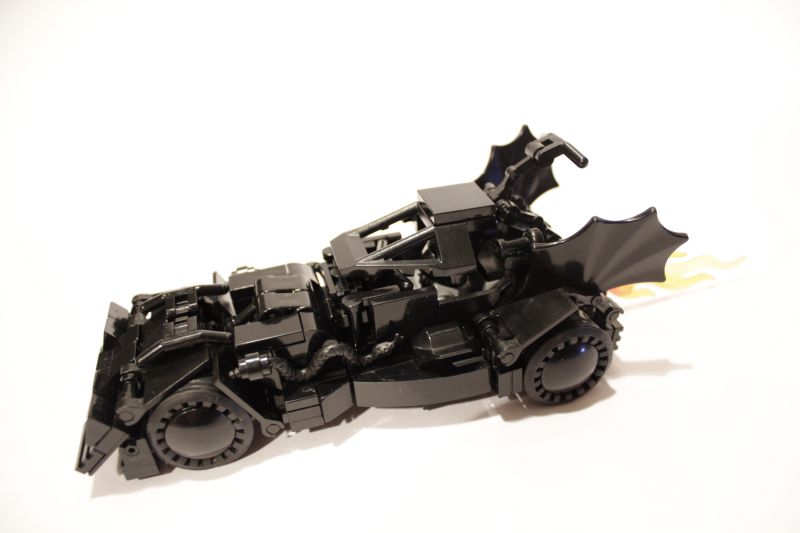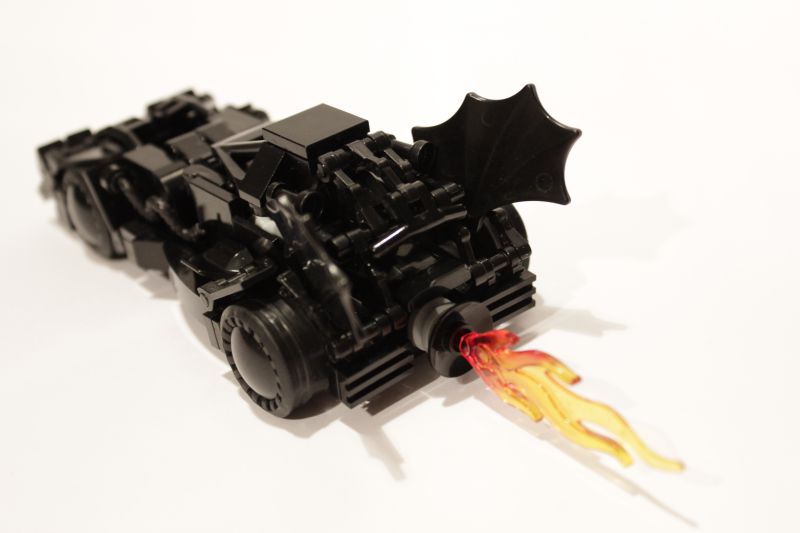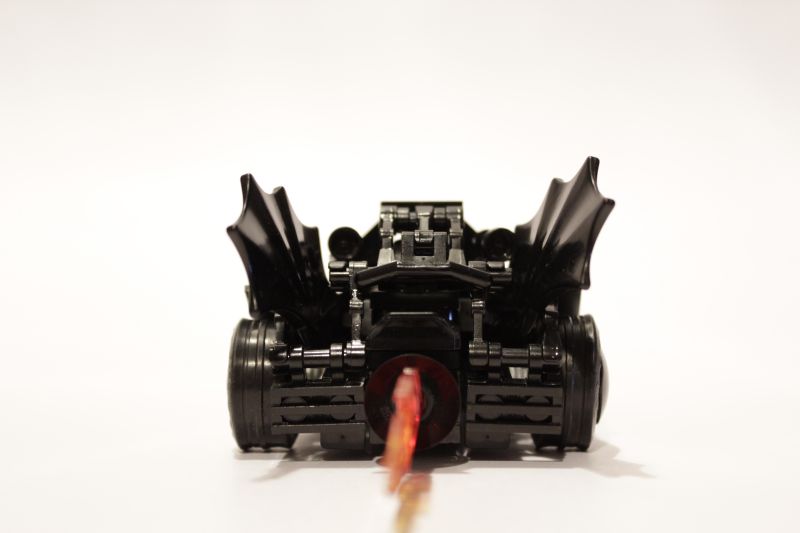 All parts are studed, "no" illegal build (maybe perhaps the reversed tires). The wheels are reversed tire on a round brick 2X2 with round inverted tile 2X2 . All wheels can turn !
Hope you'll enjoy !