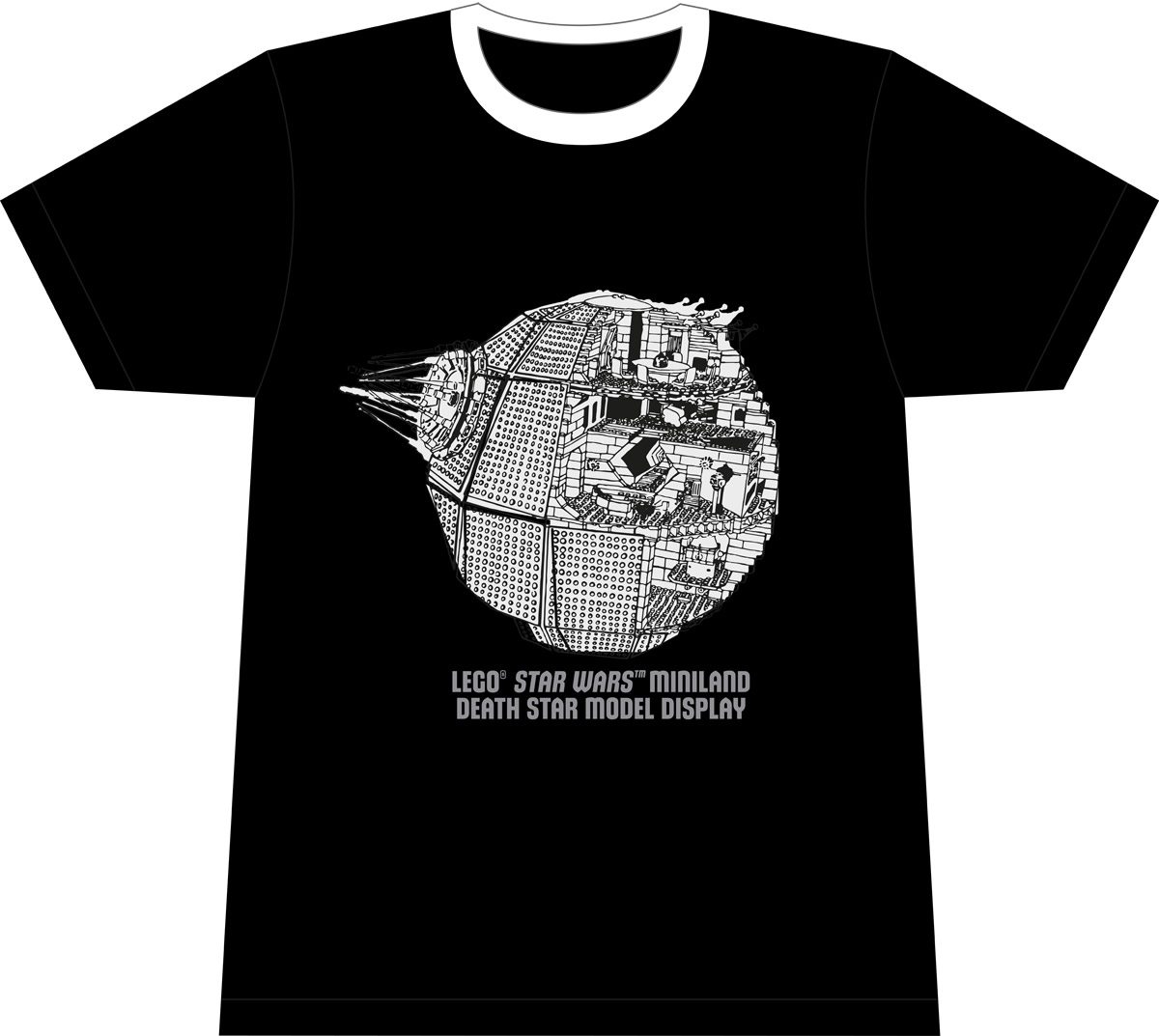 I can't believe we're already coming up on Star Wars Weekend. Where does the time go…. oh yeah, my three kids. There are a couple of things that I need to go over before the weekend.
In case you haven't noticed, registration is closed for the weekend and assuming everyone who signed up shows up, this might be our biggest year ever! The spreadsheet is locked, but there are a number of you who have put question marks or "TBD" for your MOC title. We will be printing out tent cards to display next to your MOC. We will also be asking people to use the names on the tent cards for voting purposes. So, if you're one of those people who haven't put a title in, please email me with your name and title so I can update the spreadsheet. You have until Tuesday at midnight to get this done.
I just sent out an email to everyone who registered successfully for this weekend. Everyone should have gotten an email from me, and if you didn't get the email marked "The Email" or "The Parking Pass", then message me and we'll figure out what happened. I've also contacted a few people separately who volunteered but were waitlisted. Unfortunately, there are no more available slots and it's doubtful that anyone will be backing out at this point. So, everyone, please check your email.
The picture above is the t-shirt that the volunteer crew will be getting. There is only one thing left to reveal and LEGOLAND is being pretty tight-lipped about it but it's something that everyone should be getting in their goody bag.
And lastly, The LEGO Group has generously donated a copy of 75060 Slave I as a prize. That will go to the winner of Best In Show – Fan's Choice, a new category made up just for this prize.
I think that's it for now but I am most likely forgetting something. Can't wait to see you all there this weekend.