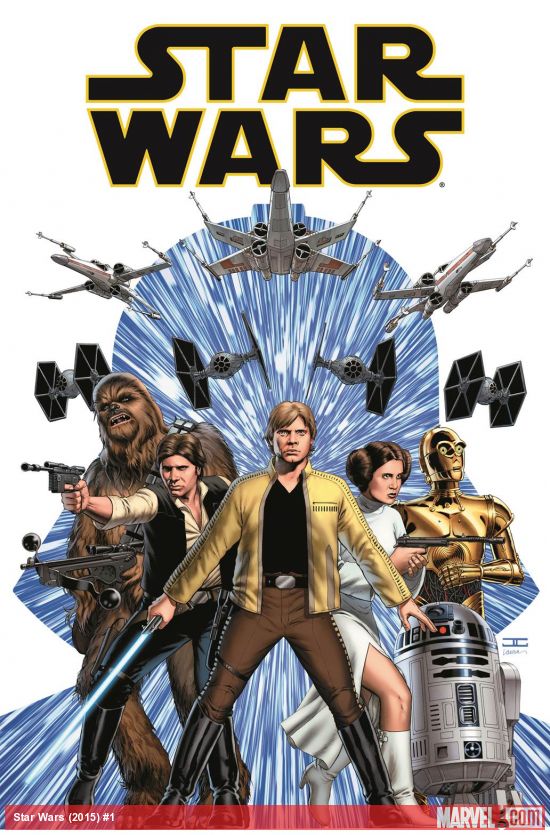 Still looking for something to build for Star Wars Days? I was taking a look at the sign up sheets and I noticed that Comic Bricks wasn't getting a lot of love which is actually good news for you. The fewer the entries there are in a particular category, the better your chances are at winning the Best in Category prize of $100 gift card and an additional retail discount coupon. If you're not inspired by the selection of comic book covers over at Rebelscum, keep in mind that a brand new Star Wars series started just this month. Star Wars #1 hit the stands last week and with it came a total of 69 different variant covers. Bleeding Cool's compiled them all into one place for you for easy breezy browsing needsf.
Don't forget, Darth Vader #1 comes out next month, as well as Star Wars #2, and Princess Leia #1 makes its debut in March.
You can sign up for Star Wars Days right here.