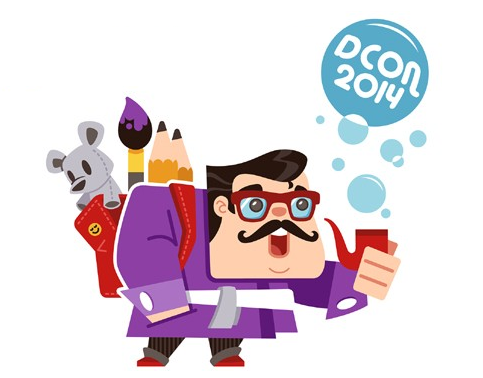 Looking for something to do this weekend? Join BrickStuds, the maker of the STUDS builder collectible cards, as they host a booth (Booth #1210) this weekend November 8th and 9th at this year's Designer Con, an annual art and design convention that smashes together collectible toys and designer apparel with urban, underground and pop art! BrickStuds was gracious enough to invite BrickNerd, FBTB, and select members of LUGOLA and SanDLUG to put together a massive booth.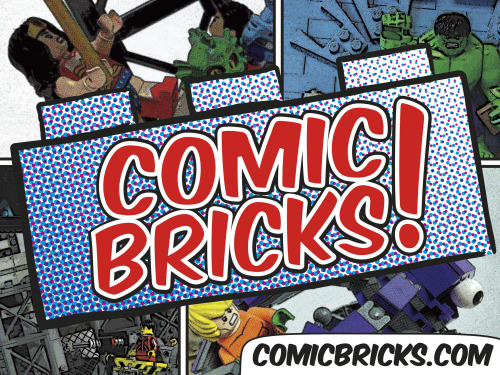 BrickStuds will also be debuting a new building theme called Comic Bricks! The idea is simple: take any comic book cover and building it using LEGO. There's a website that forwards to a flickr group already dedicated to the theme. There are a couple of pictures in there now but they are merely an amuse bouche to what will be displayed this weekend at Designer Con. Over 30 Comic Bricks! are expected with most if not all of them available for sale with the original comic that inspired the MOC. Here are a few more samples of what you can expect:
And as usual, FBTB will be hosting the speed build event. This year's set shouldn't be a surprise: 76023 The Tumbler will test the mettle of our rag tag team of builders.
Aside from the BrickStuds booth, there are tons of things to see and do. Tickets are only $5 if you buy them online now, or $10 for both days. If you buy passes at the show, they will be $7 per day. You can barely see a movie at that price and guaranteed you'll have a better time at DCon. So come out, say hi, and take in some urban art culture. The show is this weekend November 8th (9am to 6pm) and 9th (10am to 5pm) from at the Pasadena Convention Center. All the information you need can be found on the DesignerCon website.