Update: I listed the price incorrectly. Price is fixed now.
One of the best Spider-Man movies of all time, if not THE best, Spider-Man: Into The Spider-Verse, is available digitally for a super low price of just $3.99 on Amazon. This is the 4K UHD version. I know it's viewable on Netflix right now, but things don't last forever on there and plus you don't get to see some of the bonus stiff. I'm 99% sure that if you buy this movie from Amazon, and assuming you have Movies Anywhere enabled, and watch it on iTunes, you'll get access to all of the bonus content. "Meanwhile…in a gassy universe." is a family favorite because fart jokes are funny. I already own this movie so I can't be 100% sure. But even so, $4.99 is an great price for a great movie. It's even better if you built up some of those no-rush delivery rewards.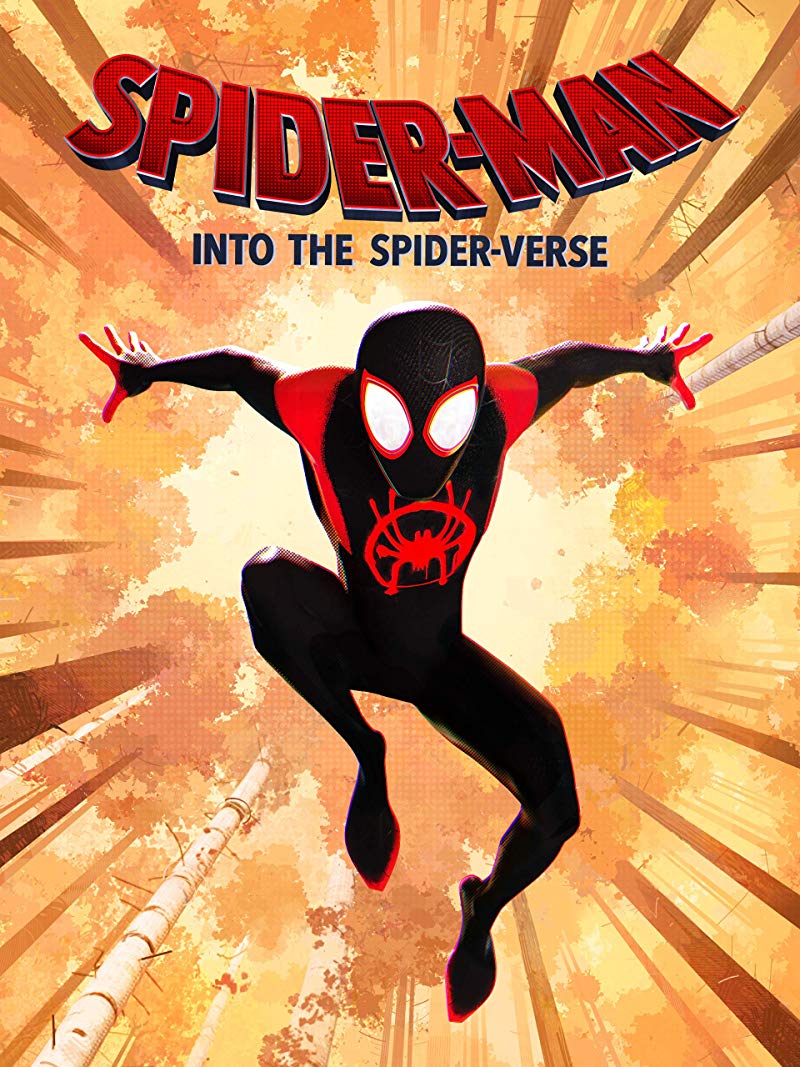 Don't argue, just get it.