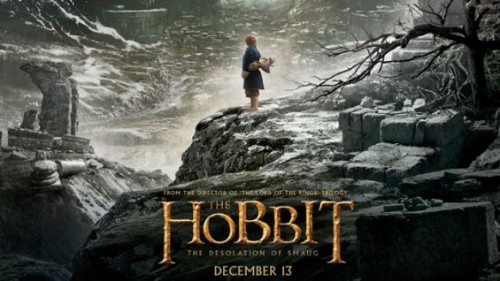 So we get a lot of people that like to complain about our reviews when they're opinionated or negative. I could rant about stuff like that for a whole post, but instead, I'll go with this disclaimer: If you don't want to read an opinionated review about this movie, just skip this post. That and I should have come up with a good joke about spoilers to put in this post. Yet all I have are spoiler-ific rants to put below the fold. So… spoilers ahead.
By now, anyone who has read my reviews know that my method of choice is flimsy analogies, name calling, and long, drawn-out comparisons to other movies. This movie actually makes it kind of hard to take that route, because there were so many ways for me to tear into it I ended up giving myself a headache (watching my Cowboys play like the * bleep * Keystone Cops of football right after watching this movie probably didn't help). But hey, I can push through and give it a shot…
In Transformers 2: Revenge of the Fallen, a movie I think most everyone here will agree with me is just terrible, there was a specific scene that had me wanting to walk out of the movie. I know, it's like picking the smelliest piece of a manure pile, but the only reason I stuck through the movie in the theater is that it was towards the end. It was while the kid that ruined Indy 4 ran through some ruins that were supposedly by the pyramids (which were actually like 90 miles away) in order to get to Petra, a city in Jordan and nowhere near Egypt, for those keeping scores. It was perhaps the most Michael Bay scene ever done this side of wingsuits.
LeBouf was running across walls and rooftops, dodging explosions (in slow motion), shards of stone and concrete, shrapnel, and jumping out of clouds of dust. The part that bugged me was the whole shrapnel thing. I can suspend disbelief in a guy falling for a few thousand feet and somehow getting caught and saved (instead of shredded into several smaller pieces). I can look past the stupid mom-on-pot jokes, or the general racist tone of most of the characters (though not easily… let's say we snuck some "refreshments" into the movie theater to help). But what I couldn't look past was the fact that Sam would have been turned to hamburger by the shards of rocks and shrapnel flying around him. I got to see exactly what that stuff was doing because of all the slow-motion scenes. That scene, more than any other in there, was just horrible.
All of that being said, that the action in that scene looks like the opening of Saving Private Ryan compared to what we get in The Hobbit: The Desolation of Smaug. (more…)