Every generation has that one girl that guys (and some girls) identify with in popular culture… that girl that we watched grow up right along with us, the that we'll remember for the rest of our days and associate those "strange" feelings we got as puberty was wrecking our young lives. The 50s / 60s had Annette Funicello, the 70s and 80s gave us Brooke Shields, and the generation today has Justin Beiber. But the 80s and 90s gave us Alyssa Milano, and those of us that grew up in that era probably remember her transition from a kid like us in Who's the Boss to "oh, wow" on Melrose Place… a show I can tell you nothing about other than the fact she was on it.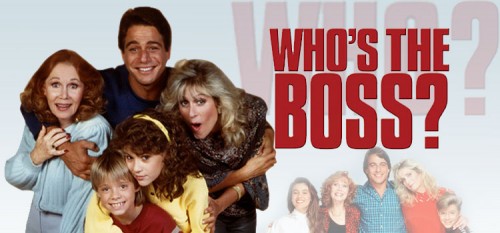 Maybe that's why the MCU version of the Guardians of the Galaxy ship (which wasn't named the Milano and didn't look like this at all in the comics) resonates so much with me, and why it just screams 80s at me in a way that no amount of Breakfast Club jokes ever will. It's colored like a jogging suit, it's got the name, and there's a boombox in the back… all it needs is a New Coke machine and we're at maximum 80s saturation.
76021 The Milano Spaceship Rescue is a unique entry in the the Super Heroes lineup… the first Marvel set that's crossed the $50 line since the Avenger's QuinJet. It's hard not to draw the comparisons between them, honestly, with their size, shape, and movie nature. The Milano comes in with less parts (665 vs. 735) and is $5 more, but I'll be honest, if you put them next to each other, you wouldn't feel those differences amounted to much.
This is obviously the big, eye-popping set of the Guardians of the Galaxies line. On the box, it just looks great, much like the QuinJet, and the kind of build you'd leave together on the shelf. It also includes a little bad-guy ship, and like the Avengers line, it looks very similar to the one included in the smaller set, The Starblaster Showdown. $75 isn't cheap, even in Lego dollars, so the question is… does this set live up to the hype?