2011 Long Sleeve Shirt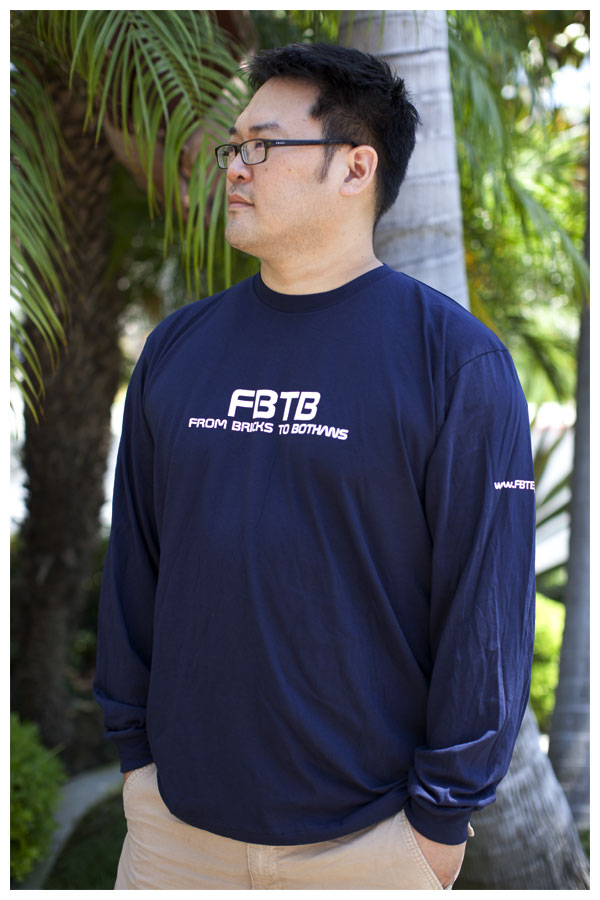 On a whim, I decided to get a few long sleeve options. Long sleeves aren't for everyone, but maybe you're the type of guy that wants to shield your skin from the sun. Maybe you live in a cold climate. Maybe you talk to yourself and say things like, "Self, I think you should get the long sleeve shirt to wear during the long winter nights." Whatever the case may be, these shirts were made just for you.
Extremely limited quantities! For each size, I can count on one hand how many I have. These are exactly the same as the short sleeve shirt, same printing, same Fine Jersey Knit American Apparel brand. The only thing that's different is the price: it's $20 each. Longer sleeves = more fabric = higher cost.
Shipping is free!