7789 Lotso's Dump Truck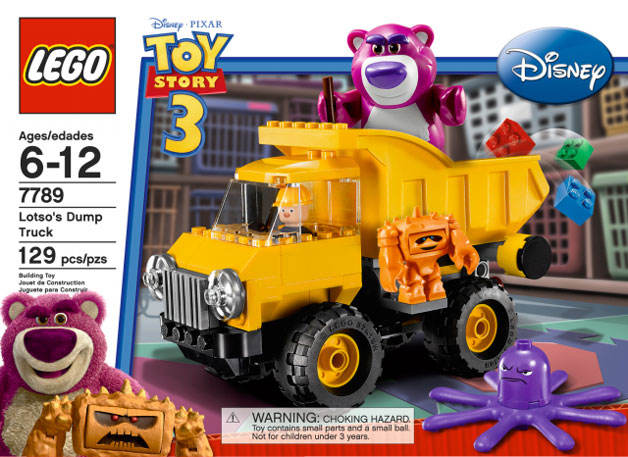 User Comments:
MrCRskater

writes:
Pros: Exclusive figs
Cons: A little small, overpriced
Comments: Overall, this is an attractive-looking model. But 129 pieces is a little slight, considering the price. Probably due to the single mold truckbed piece. But unless you're after the figs, or you're really into construction MOC's, you can probably let this one go.