8089 Hoth Wampa Cave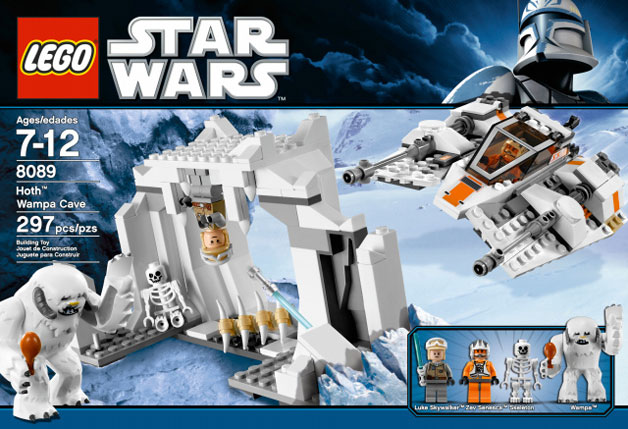 User Comments:
MrCRskater

writes:
Pros: Wampa figure! Also, Luke in Hoth gear, plenty o' white. Great playset out of the box.

Cons: Ice cave has a "thrown together" look, snowspeeder not remarkably different than earlier models

Comments: The best thing about this set is that it is a great playset right out of the box. Comes with everything you need to recreate the movie scene or make up your own, so great for kids. However, nothing special from a builder's standpoint (build experience, model, parts, etc.). But if you're gonna add another snowspeeder to your fleet/hangar, you may as well pick this up.