Gunship Alt Model Contest Poll Is Live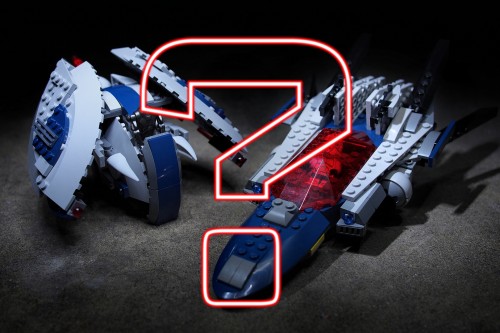 The deadline flew by and our entry field closed just shy of two dozen ships, with builders favoring the Droid Gunship almost two to one over the Police. Forum members now have five days to browse the submissions and decide which three they like the best then head on over to the poll thread to cast their votes. Here's the line up awaiting judgement:
I want to thank everyone who participated and wish you all the best of luck. $150 in LEGO Shop at Home gift cards are up for grabs, and the winners will be announced once the poll results are revealed five days from now.