Several Star Wars sets on Sale on Amazon.com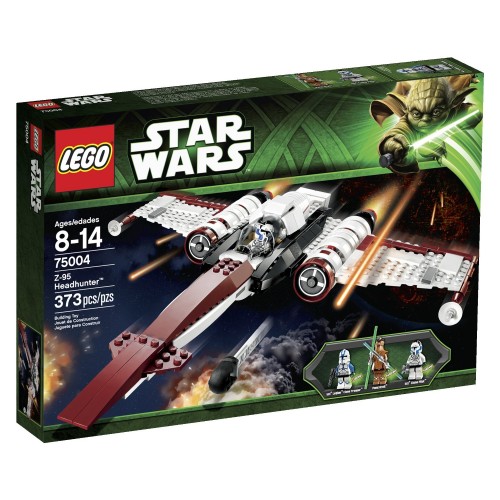 No idea who the price war is with this time, but it looks like there are a whole bunch of sets going on sale on Amazon, including some sets that we rated as "good when on sale," like the AT-TE (26% off) and some that we rated as good regardless, and even better when on sale, like the Republic Gunship (19% off).
Thus far, I've run across these sales that are significant. Several others are seeing lesser discounts as well… sadly none of the 2014 stuff yet, but we'll keep an eye out. These usually come in waves.