LEGOLAND California Opens The LEGO Movie Experience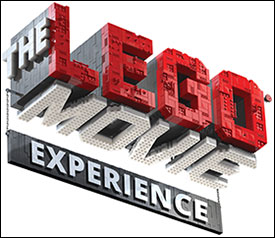 If you live in the Southern California area and are looking for something to do this weekend besides go see the movie for the nth time, check out what LEGOLAND California is doing. They are debuting The LEGO Movie Experience starting tomorrow February 20 at the LEGOLAND Soundstage. I can't seem to find an end date for the Experience, but expect LEGOLAND to milk this thing for as long as possible. The entire basement set is going to be there along with a tone of other sets and scenes. You can get an idea of what to expect by checking out the photos here in this Fandango interview article with Wyldstyle voice actor Elizabeth Banks. I plan on being there Saturday with the family so if you see me wandering around the park come say hi!
Thanks to chief for finding that link.