Two Ways To Get Robot DJ Minifig Promo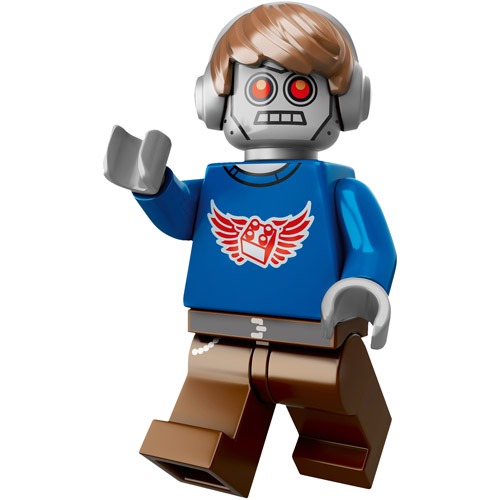 If you haven't pre-ordered The LEGO Movie Videogame from Gamestop yet to get the exclusive Western Emmet minifigure 'cause he's just not doing it for you or for whatever reason, you have another option. Walmart is bundling the Robot DJ promotional minifigure with their pre-orders of The LEGO Movie Videogame for XBox 360 and Playstation 3. The games will ship for free and will be released this Friday February 7th.
The second way is to just go see the movie. If you're a member of their Stubs club, purchase a ticket for The LEGO Movie in 3D and you'll get the figure for free. The promotion period is this weekend only from February 7-9 or while supplies last.