10236 Ewok Village, 10234 Sydney Opera House Now Available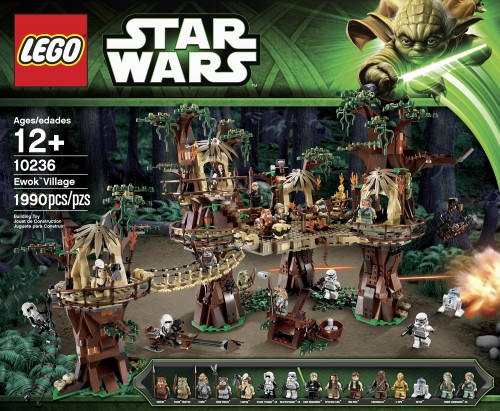 Whatever that pre-order deal was it seems to have updated to "Available Now". If you click through and you're not logged in, you'll get redirected to the homepage where you can click on one of the slider images to learn more about early access. Log in and you'll be good to go.
10236 Ewok Village has 1,990 pieces, 16 minifigures and will cost you $249.99. 10234 Sydney Opera House has 2,989 pieces, 0 minifigs, and retails for $319.99. Both sets ship for free.