LEGO [email protected] Post-Christmas Clearance List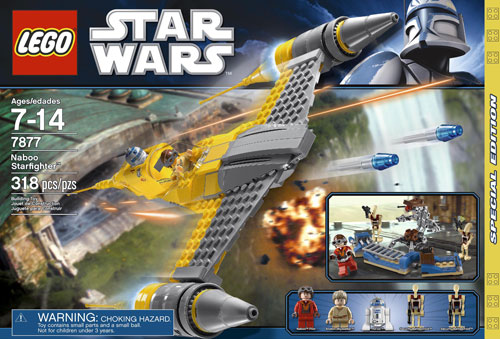 LEGO [email protected] has released their post-Christmas clearance set list. Discount amount for the items listed is 20%, with only a handful of non-set items set at 50%. I organized the list and provided links below. Some of the links I was not able to verify, mostly the miscellaneous items. No prices, you'll have to click through for that. All prices are good starting on December 25th. No exact time was given but historically all clearance items would reflect their discount starting at 12:01am EST December 25th/9pm Pacific December 24th. Discounts should be good for all regions as well. And finally, all prices are good in store as well. Many items are already in "sold out" status online, but if there are things you're definitely hankering to pick up and have a LEGO Brand Retail store near you, it may behoove you to visit a store the day after Christmas.
Wondering what Friends sets are on clearance? You'll have to visit Heartlake Friends for that list!
Star Wars
Super Heroes
Harry Potter
Pirates of the Caribbean
Cars
Lord of the Rings
Spongebob Squarepants
Ninjago
Bricks & More
Hero Factory
DUPLO
Creator
Dino
City
Games
Technic
Monster Fighters
Miscellaneous