Yoyo.com Discounts Hobbit Sets For Newbs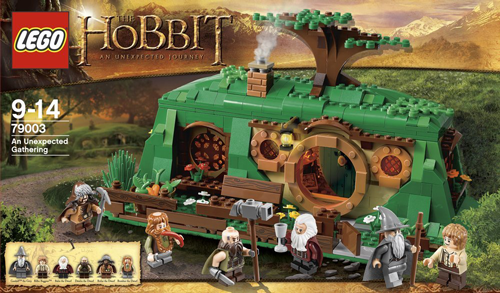 This may only apply to some of you, but if you've never shopped at Yoyo.com before, you should know that they have a 30% off coupon for first time customers. Included in the deal is the new Hobbit line. The only set they don't have listed is 79004 Barrel Escape. The coupon has a maximum value of $20 making 79010 Goblin King Battle only $79.99 instead of $69.99 like you would expect. It's still the best price we've seen on that set though. A good bet would be to pick up 79003 An Unexpected Gathering. It drops down to $49.99 after discount and you also get free shipping.
Thanks to ufjason for the heads up.