Target Discounts 10221 Super Star Destroyer by 20%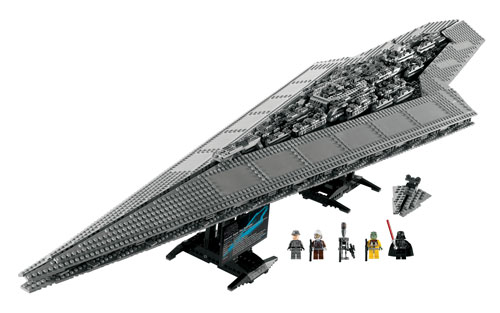 Target.com is a little late to the discount party, but that just means another opportunity for you to pick up something cheap. They currently have 10221 Super Star Destroyer for 20% off. Got a Target Red Card? You can get an additional 5% off of that. Item ships for free. And as usual, I expect Amazon to follow their lead.
You know with the number of times this set's gone on sale the past few weeks, I almost feel like 20% isn't even worth a look now. Make it 30%, and now you got something.