Target.com LEGO City BOGO 50% + $7 Off of $70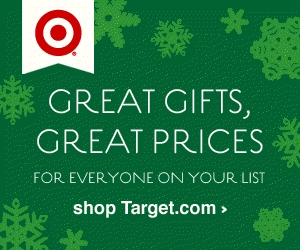 Target is offering even more LEGO deals, this time on the City theme. There's a BOGO 50% off and a deal that gets you $7 off when you spend $70 which puts you well within the free shipping range and folks seem to be getting some nice deals as a result. The BOGO ends on December 10th, so click the link and take a look-see.
Thanks to Qzak & ufjason for sharing!