One Day Left to Enter the MOC Madness 2011 Building Tournament!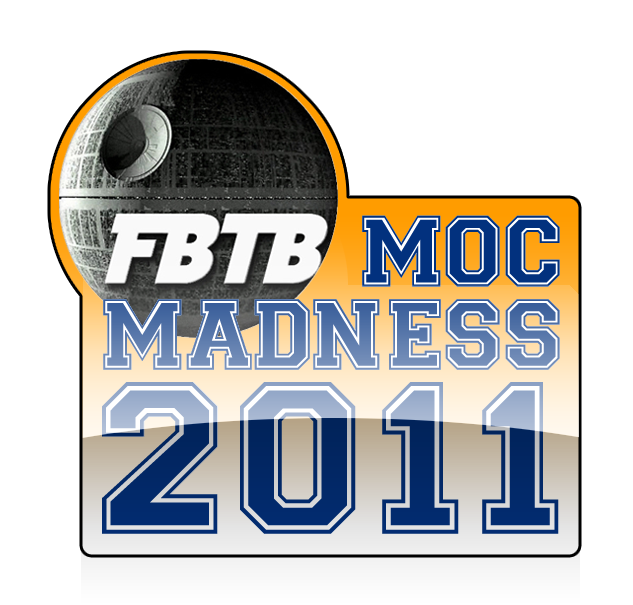 Today is the final day to submit your entry for our MOC Madness 2011 Tournament. You have until midnight tonight (Pacific timezone)  – that's 24 hours from the time this post appeared – to post your bounty hunter and ship. After the deadline passes you will not be able to enter, nor will you be able to update your entry or correct any issues. If you're waiting until the last minute to post please make sure you've followed all the rules, and have your three photos ready: one of just your bounty hunter, one to display you ship, and another to demonstrate the prisoner compartment. Also, if this is your first time posting to the forum, try not to panic when you don't see your entry right after you post it. A staff member simply needs to approve the post but it will be entered into the system as soon as you click submit so the timestamp will remain accurate.
I'm looking forward to the last minute entries and I should be online tomorrow night if you have any final questions.