Reminder: Toy Fair – This Weekend!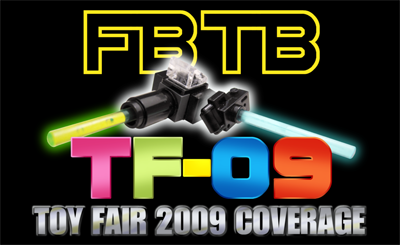 Just another reminder that even though Ace and Mike are off on their whirlwind tour of ToyFair in New York, the rest of the staff are here to meet your needs. If you have any issues with FBTB.net or the forums, don't hesitate to write us at [email protected]
Stay tuned early next week for our full ToyFair09 coverage!